Catering
We have been catering for 40 plus years in which we continue to grow our business near and far. We have dedicated and motivated staff who enjoy catering the events. We are here to answer any questions prior to the job thru email or phone to make sure your event is a success.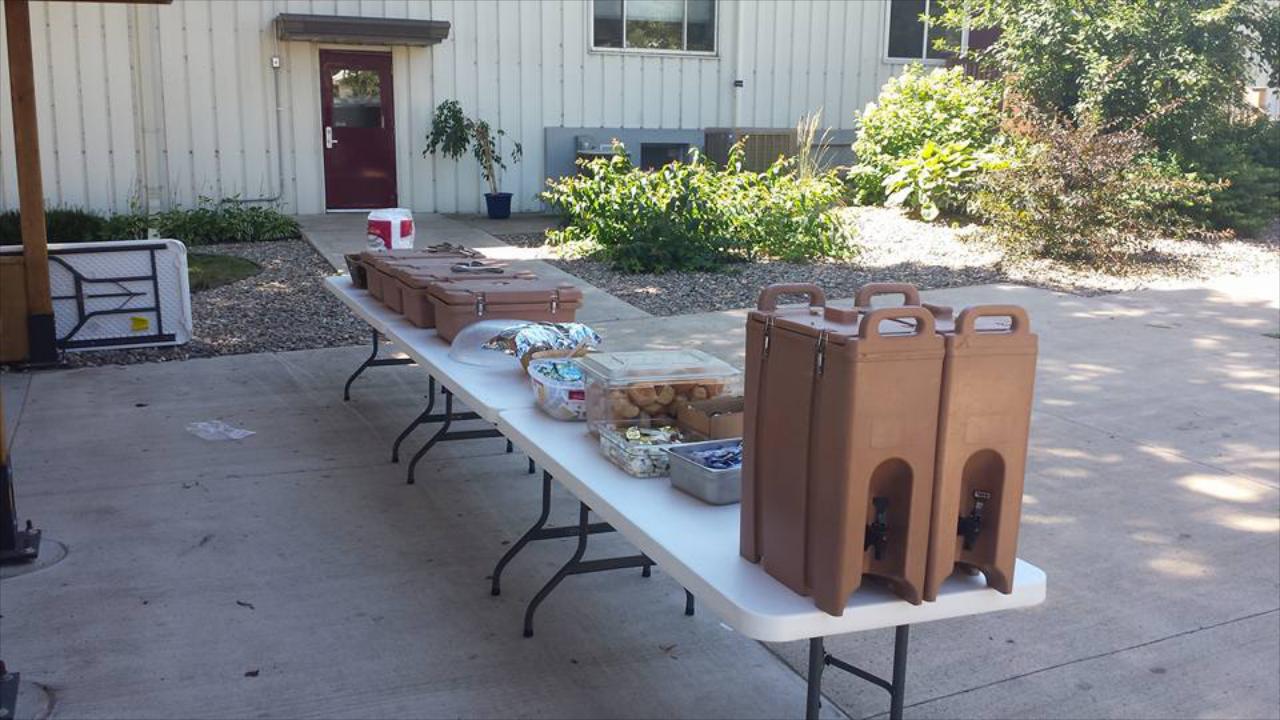 Off Sale Liquor
Along with catering we own 2 Off-Sale liquor stores. Hwy 67 in Morgan Mn and Hwy 68 in Wabasso Mn. We will help you and talk thru with you what alcohol you may need for your upcoming events. Just give us a call at 507-342-5123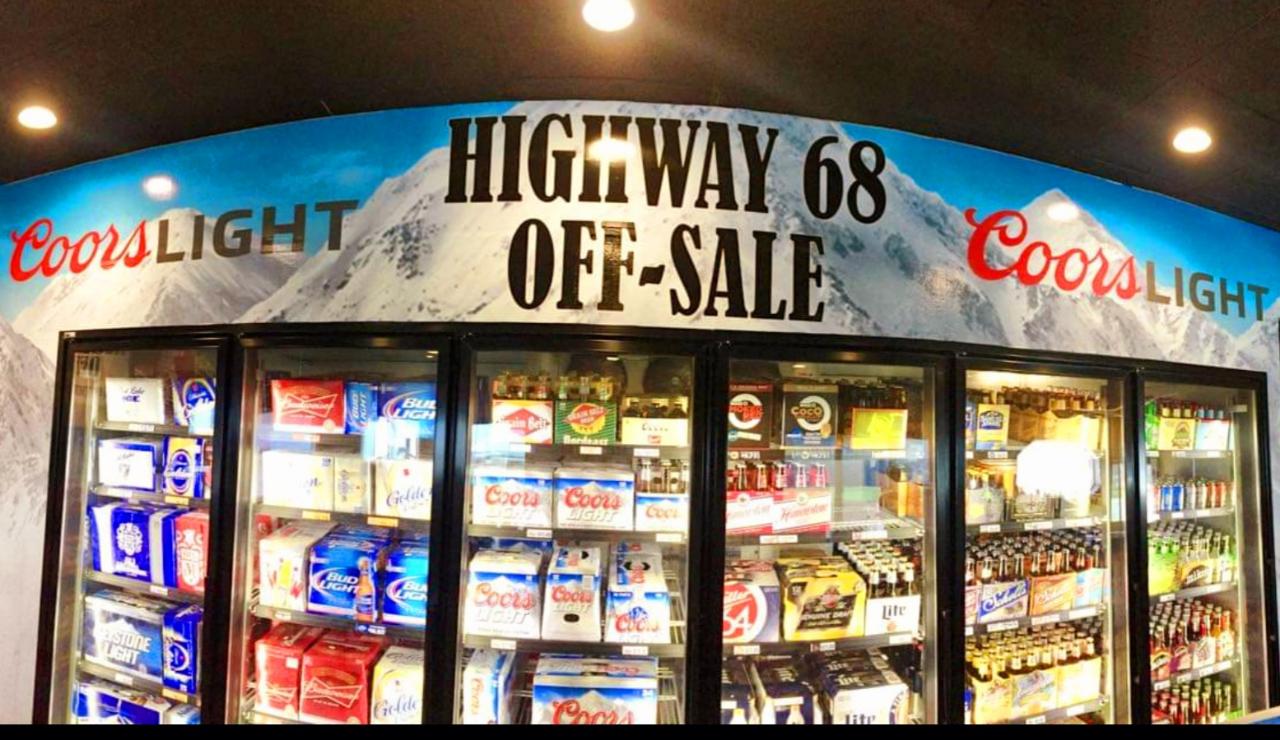 Keg Trailers
We here at Baune's Catering, Hwy 67, and Hwy 68 Off-Sale have two keg trailers to offer to rent for outdoor weddings, city events, personal events, etc. Also, when renting our keg trailors we have to offer beer kegs, 1919 kegs, beer cups, coffin coolers, etc. Give us a call to rent for your next event by calling us at 507-342-5123.